Ayrfire Pipe Chanter
---
---
The solo bagpipe has become an exceptionally refined instrument with pipers' expectations of their instrument being greater than ever. While chanter design has improved enormously the one area that still proves to be inconsistent at best is the High G, and more specifically the 'piobaireachd High G'. Matching reed to chanter is critical to achieving the required stability to tackle some of the classic pieces in the piobaireachd repertoire.
The AyrFire Chanter was crafted to overcome this problem. As well as giving the rich balanced tone that soloists expect, the unique elongated High G hole helps create stability while also giving greater scope for tuning. The fact that the High G hole is elongated means that tuning tape is normally required to cover at least half of the hole without compromising the tonal quality of the note. Chanters are made from black acetyl.
"You can put any reed in this and the piobaireachd high G appears as if by magic. So I can play any reed that happens to suit me." Dr Peter MacCalister 2018 Northern Meeting Gold Medalist
---
---
---
Looking for Lessons?
Find out about all the ways you can learn at The National Piping Centre
Maintenance Service
Find out how we can get your pipes in great shape with our maintenance service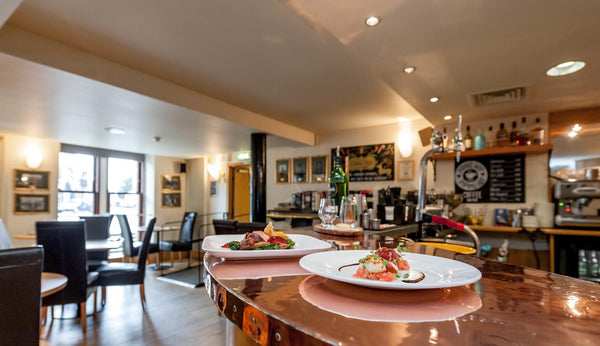 We are a Charity
Every purchase you make supports our work
---