Burgess Scottish Smallpipes
---
---
Burgess Scottish Smallpipes
Burgess Scottish Smallpipes are a slick and modern design. They are made from African Blackwood and the mounts are made from Titanium.
They come with 3/4 size bellows with non kink flexi hose and leather pillows on both paddles. The reeds are proprietary Ezeedrone reeds for the pipes and use a standard Pipe Dreams SSP chanter reed.
The bag is Burgess Bagpipes design. The BB SSP-Border Hybrid pipe bag. This bag has been designed to suit both Scottish Smallpipes and Border Pipes.
The volume, girth profile and longer neck will give the player more freedom, especially when playing in sessions.
All small pipes have a 10-14 week delivery time scale.
---
---
---
Looking for Lessons?
Find out about all the ways you can learn at The National Piping Centre
Maintenance Service
Find out how we can get your pipes in great shape with our maintenance service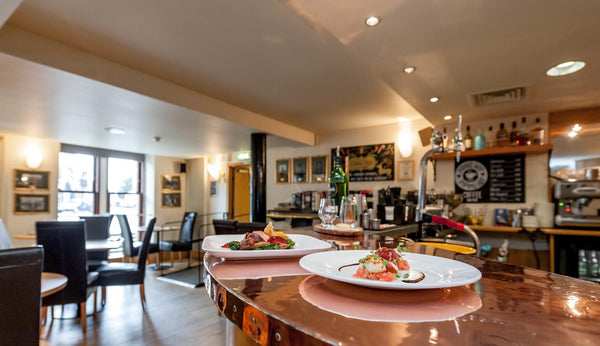 We are a Charity
Every purchase you make supports our work
---