Fred Morrison Small Pipes - BB/SPA4/C
---
---
Fred Morrison Scottish Smallpipes are a beautifully crafted precision musical
instrument with great sound quality. Smallpipes have a softer, mellower
and sweeter sound than the Highland pipes, making them ideal for playing
at home or in a group setting where volume might be an issue. The fingering technique is the same as the Highland pipes and they are increasingly
popular with Highland pipers who wish to enrich their piping experience
by trying something new.

Bellows-operated Scottish Smallpipes available in the key of A or D.
With engraved ferrules, mopane wood drone tops and plain chanter sole.
Supplied with hand-made leather bellows.
This set has a drone switch to start and stop the drones.
Every set comes complete with:
Synthetic pipe bag; velvet bag cover 
synthetic drone reeds
cane chanter reed
a 5 year, no quibble guarantee.
---
---
---
Looking for Lessons?
Find out about all the ways you can learn at The National Piping Centre
Maintenance Service
Find out how we can get your pipes in great shape with our maintenance service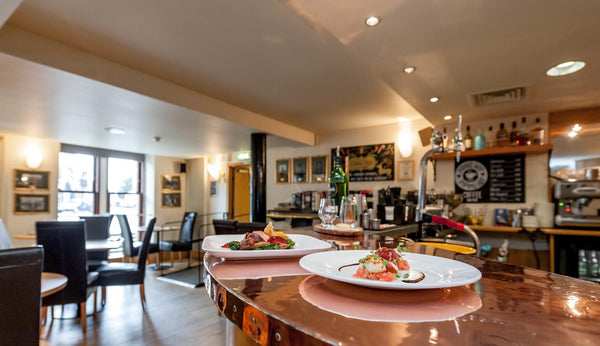 We are a Charity
Every purchase you make supports our work
---