Highland Reeds Split Stock Moisture Tube
---
---
Highland Reeds Split Stock Moisture Tube
This product offers the same wonderful features of the Moisture Tube (MT) but is designed for hide/sheepskin bags using the split stock.
Blowpipe Split Stock Water Tube Traps are commonly used to control moisture and condensation build-up in the bagpipe bag.
To Install this product, you will need to replace your blowstick stock, tying this new one into the bag.
The MT-1 Moisture Tube is made up of a lightweight flexible tube connected to an air compression cartridge. Warm mouth blown air flows through the tube and when passing through the cartridge it is compressed, causing the warm air to cool and humidify within the cylinder. The cartridge is fitted with a breathable cloth which can help with the air compression and to absorb excess moisture. The cartridge comes with two ShamWow cloths to absorb excess moisture.
The system is very easy to remove and fit. It is easily dismantled allowing for speedy and efficient cleaning.
For maximum efficiency, ensure you empty the tube regularly whilst playing.
---
---
---
Looking for Lessons?
Find out about all the ways you can learn at The National Piping Centre
Maintenance Service
Find out how we can get your pipes in great shape with our maintenance service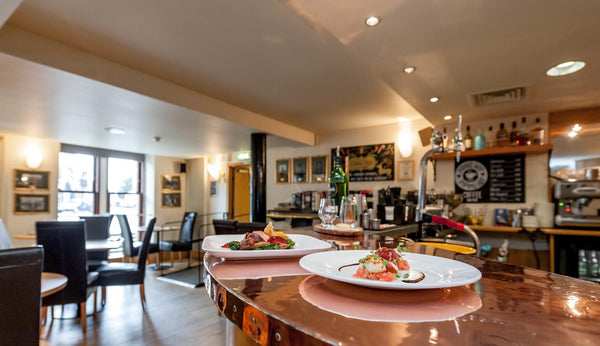 We are a Charity
Every purchase you make supports our work
---