R.G. Hardie Plastic Pipe Chanter - Bb
---
---
This chanter is designed to play at 466hz, Bb (flat) and is inspired by a 1970's R.G. Hardie Pipe Chanter.

Compared to most modern pipe chanters that pitch in the range 480-486hz, it has a thicker profile therefore allowing the holes to be positioned for a comfortable playing position. The chanter has been optimised to use a standard modern pipe chanter reed rather than a long bladed Bb reed.
This chanter is the perfect choice for pipers and pipe bands wishing to play in military tattoos and accompany other instruments.
---
---
---
Looking for Lessons?
Find out about all the ways you can learn at The National Piping Centre
Maintenance Service
Find out how we can get your pipes in great shape with our maintenance service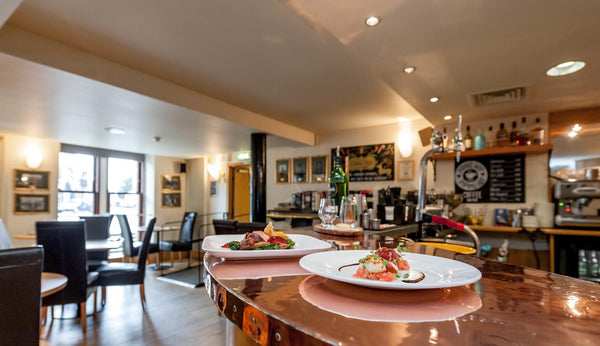 We are a Charity
Every purchase you make supports our work
---