Shepherd Orchestral Pipe Chanter
---
---
The Shepherd Orchestral Pipe Chanter is pitched at 466 Hz, concert pitch Bb. This is the older traditional pitch of the bagpipe. The lower pitched chanter allows the bagpipe to be played with other instruments in the key of Bb. The orchestral chanter has been on the market since 2006.
You may need drone reed extenders or low-pitch drone reeds to bring the drones in line with the chanter.
---
---
---
Looking for Lessons?
Find out about all the ways you can learn at The National Piping Centre
Maintenance Service
Find out how we can get your pipes in great shape with our maintenance service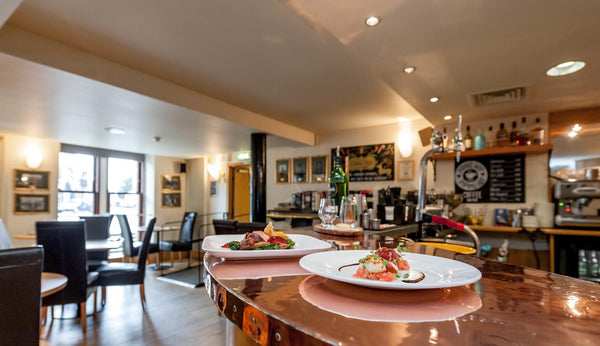 We are a Charity
Every purchase you make supports our work
---