The Dunedin Bagpipe Collection
---
---
The Dunedin Bagpipe Collection features Marie's latest compositions and a few from over the last few years. The cover features a pastel painting by Marie inspired by Scottish landscapes and is available as a limited edition print at her website www.mariefieldingmusic.com.

There are 2/4 Marches, waltzes, reels and jigs, slow airs and hornpipes and much more. Including commissions, and dedications, the book also includes stories behind the tunes. Suitable for other instruments such as fiddle, accordion and whistle.
---
---
---
Looking for Lessons?
Find out about all the ways you can learn at The National Piping Centre
Maintenance Service
Find out how we can get your pipes in great shape with our maintenance service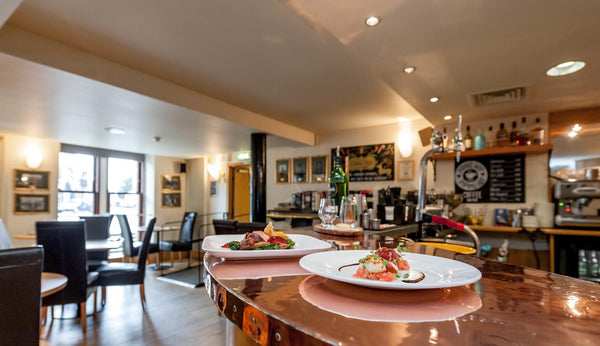 We are a Charity
Every purchase you make supports our work
---