Highland Drone Reeds Standard (BT3)
---
---
Highland Reeds, Drone Reeds.
The combination of a unique design and materials means that Balance Tone reeds will not be affected by moisture or climatic conditions.
These reeds come pre-set and ready to play for the inexperienced player. For those who want to achieve the ultimate tone from their pipes, these reeds will give them the capability to achieve that sound.
---
---
---
Looking for Lessons?
Find out about all the ways you can learn at The National Piping Centre
Maintenance Service
Find out how we can get your pipes in great shape with our maintenance service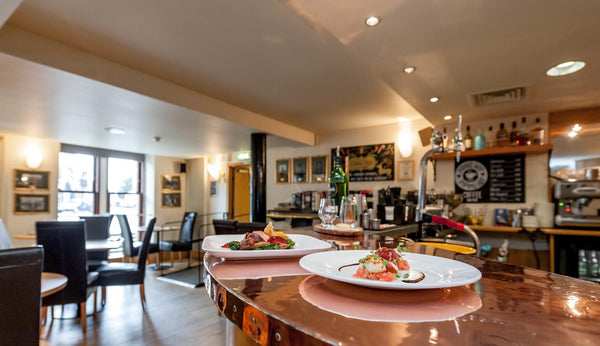 We are a Charity
Every purchase you make supports our work
---