Canning Complete Set with Carbon Fibre Bass
---
---
Canning Complete Set with Carbon Fibre Bass
This is the original set of drone reeds from Canning Reeds.
The carbon fibre bass reed produces a deep, strong bass tone and is extremely steady. It comes fitted with a flat silicone bridle for accurate and easy strength adjustment.
This set comes complete with standard pitch tenor reeds whose smooth, rich tone compliment the bass drone perfectly.
---
---
---
Looking for Lessons?
Find out about all the ways you can learn at The National Piping Centre
Maintenance Service
Find out how we can get your pipes in great shape with our maintenance service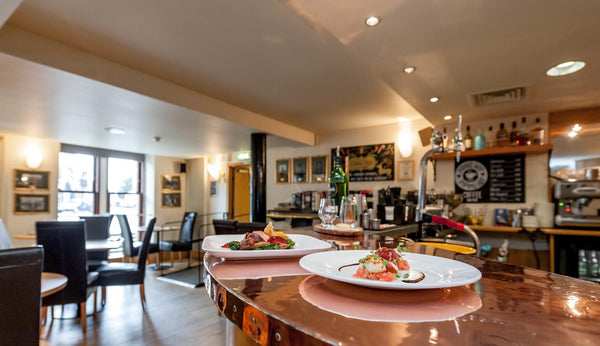 We are a Charity
Every purchase you make supports our work
---