Canntaireachd: A Visual Album of Pipe Tunes
---
---
This collection of 21 prints, designed by Kate Carpenter, contains an illustration of each tune from Niel MacLeod of Gesto's 1828 A Collection of Piobaireachd or Pipe Tunes.

The designs were printed with a risograph printer, onto paper made from recycled cups. The 20 tunes in the Gesto collection are presented loose, unbound, along with a cover page. The cover contains liner notes which includes the title and some brief info on each tune.

Working with the constraints of the risograph, each tune is represented by two colours only, and from the set palette of riso inks. The colours were selected to create combinations  informed by the meaning and emotion contained within each tune.

When a piper would perform this type of music, they traditionally walk in a circle. The spiral of syllables overlaps, recreating the "wall of sound" associated with piping. The syllables are presented in four different weights; the longest notes are the heaviest weight and the shortest notes and embellishments are in the lightest weight.

Each sheet 297mm x 350mm.
---
---
---
Looking for Lessons?
Find out about all the ways you can learn at The National Piping Centre
Maintenance Service
Find out how we can get your pipes in great shape with our maintenance service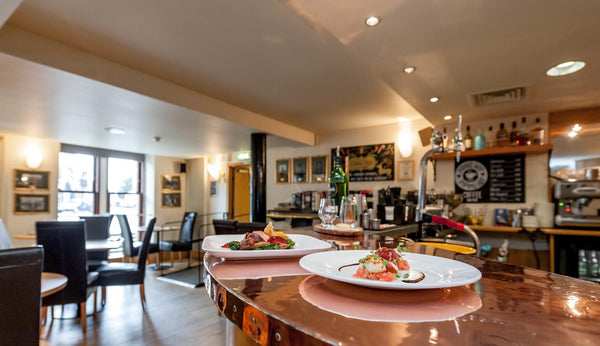 We are a Charity
Every purchase you make supports our work
---