Andante Reactor Pipe Band Snare Drum
The National Piping Centre Shop
---
---
Andante Reactor Pipe Band Snare Drum
 N.B. - ALL drums are ordered on request. These are NOT held in stock.
Consist of:
- 2 x 3ply layers of Birch strengthened with a 3ply Birch reinforcement ring giving increased response and brightness of tone. 
- Easy to tune, features a new top tension ring profile with a 20 screw helicoil tension system, to tighten head evenly thus producing a clear sound and reducing the risk of head damage. 
- Tough oven baked powder coated paint finish. 
- Rigorous quality control checks at each stage of production ensures the continuity of excellence and reliability.
If you require assistance please call 0141 353 0220.
---
---
---
Looking for Lessons?
Find out about all the ways you can learn at The National Piping Centre
Maintenance Service
Find out how we can get your pipes in great shape with our maintenance service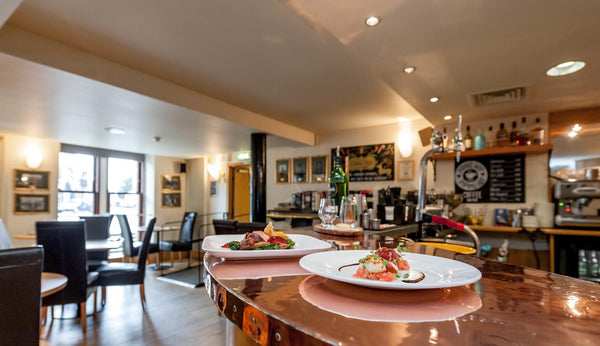 We are a Charity
Every purchase you make supports our work
---