Donald MacPherson - The Legend Lives On
The National Piping Centre
---
---
The Legend Lives On by Donald MacPherson 
The complete compositions of the man known the world over as the "greatest piper of the 20 century". Donald MacPherson was something of a phenomenon in piping. His competitive record is well documented – and is something that will probably remain unsurpassed – but he was also a great teacher and ambassador for the instrument.
As those who were fortunate to hear him play will testify, his sound was virtually unique and set the standard. A few of Donald's compositions are well known, such as 'The Curlew', 'Bonnie MacGregor' and 'Mrs Donald MacPherson'.
This new book includes these gems as well as 27 other compositions that are full of music and demonstrate Donald's talent as a composer.
---
---
---
Looking for Lessons?
Find out about all the ways you can learn at The National Piping Centre
Maintenance Service
Find out how we can get your pipes in great shape with our maintenance service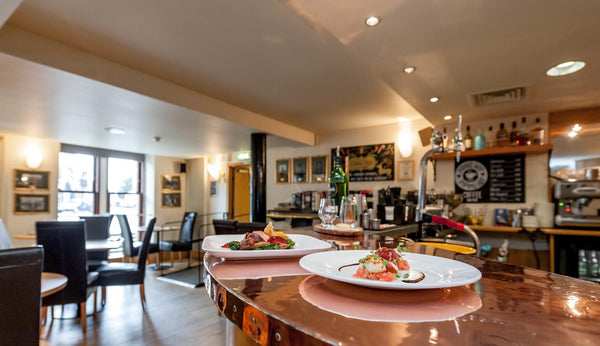 We are a Charity
Every purchase you make supports our work
---