Examination Fees
---
---
These products are related to the examinations fees for SQA/PDQB graded qualifications.
Please purchase below ONLY if you have completed The National Piping Centre PDQB Enrolment form, which can be found here and have received a an email to direct you to the appropriate option.   

---
---
---
Looking for Lessons?
Find out about all the ways you can learn at The National Piping Centre
Maintenance Service
Find out how we can get your pipes in great shape with our maintenance service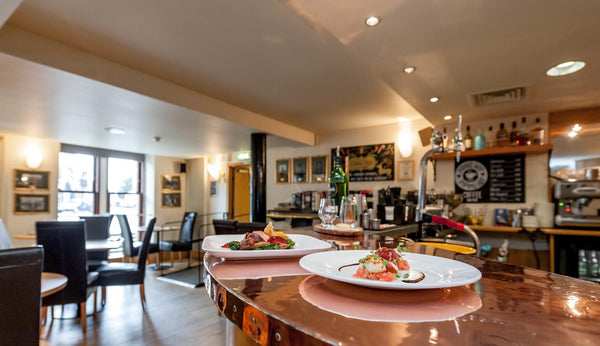 We are a Charity
Every purchase you make supports our work
---