McCallum Ceol Pipe Chanter
---
---
The new McCallum Ceol Polypenco Chanter.

The new McCallum Ceol Polyoenco Chanter has a completely new design.
new internal size
new throat
new reed seat
hole pattern

It is round holed and very easy and comfortable to play.
It is designed to work well with a wide variety of reeds.


---
---
---
Looking for Lessons?
Find out about all the ways you can learn at The National Piping Centre
Maintenance Service
Find out how we can get your pipes in great shape with our maintenance service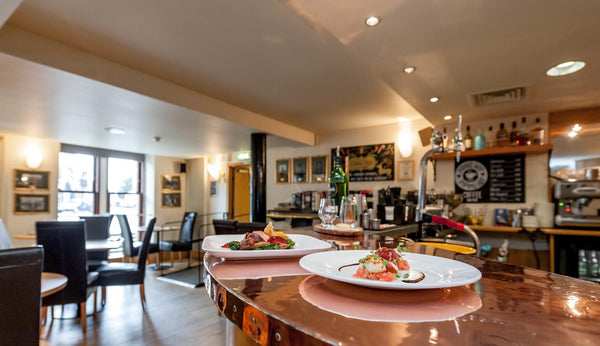 We are a Charity
Every purchase you make supports our work
---