MORE HIGHLAND BAGPIPE MAKERS
The National Piping Centre
---
---
More Highland Bagpipe Makers
The second edition of Highland Bagpipe Makers was published in 2011 but since then additional records have become available so several more makers have been discovered and additional information has been found on makers who were included previously.

This new volume does not repeat any of the information which has already appeared in the second edition. Consequently, the additional material on makers already covered should be read in conjunction with the second edition otherwise it will seem disjointed and confused.
---
---
---
Looking for Lessons?
Find out about all the ways you can learn at The National Piping Centre
Maintenance Service
Find out how we can get your pipes in great shape with our maintenance service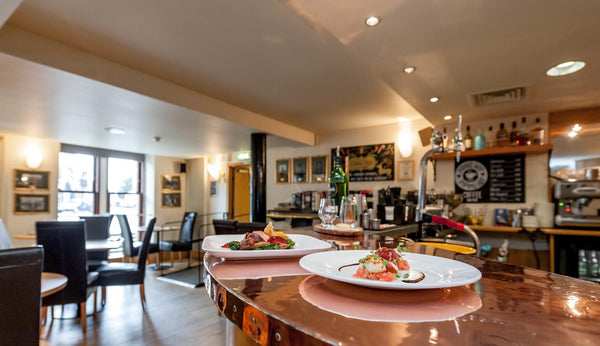 We are a Charity
Every purchase you make supports our work
---