Peter Henderson - Heritage bagpipes
---
---
In 2018 we are celebrating 150 years of Peter Henderson Bagpipe making. To mark this historic occasion we have created this unique set of Heritage Bagpipes paying tribute to the Henderson tradition. An instrument of the highest quality to play and pass onto the next generation.
Peter Henderson Heritage Bagpipes are made from African Blackwood, exotic Satinwood from East India and nickel with a unique laser etched thistle design. The projecting mount profile is based upon a 1910 set which are more refined in comparison to those of the 1920's. The Satinwood we have carefully selected is rated first grade and polishes to a high natural lustre providing a beautiful contrast to African Blackwood. Using state of the art software we have created a unique thistle design with a level of detail that can only be achieved with laser etching.
Peter Henderson Bagpipes are the most sought after instrument in the world. Their unique sound and tonal qualities ensure Pipers of all abilities aspire to own a set of Henderson bagpipes. 

Our Blackwood bagpipes feature an innovative plastic lining system in the blowpipe and blowpipe stock which protects the inside of the wood from the stresses and strains caused by moisture. 
 
Each Set comes with it's own unique number engraved on the Bass Stock.
N.B. - All bagpipes are made to order, there is an 8-10 week delivery time-frame from our supplier.
Check "In Stock" bagpipes for the bagpipes currently in the Bagpipe Shop ready to go.
---
---
---
Looking for Lessons?
Find out about all the ways you can learn at The National Piping Centre
Maintenance Service
Find out how we can get your pipes in great shape with our maintenance service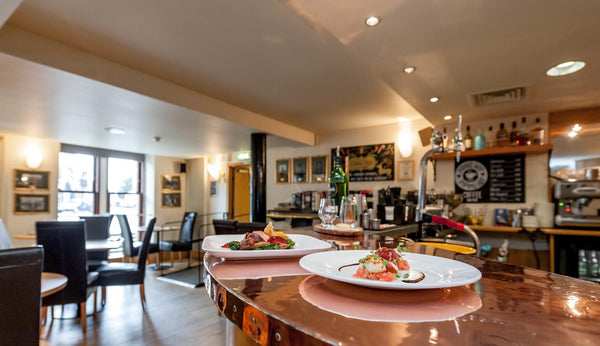 We are a Charity
Every purchase you make supports our work
---