Shepherd Tone Enhancers
---
---
Tone Enhancers are another innovation from RT Shepherd and Sons (Scotland) Ltd. Developed in 2000  in partnership with Robert Mathieson, former Pipe Major of House of Edgar Shotts and Dykehead Pipe Band.
The original Tone Enhancer provided another solution to unsteady blowing, holding a constant tone in the drones and preventing excess moisture reaching the drone reeds.
A bag with a Zip is preferable for ease of installation.
---
---
---
Looking for Lessons?
Find out about all the ways you can learn at The National Piping Centre
Maintenance Service
Find out how we can get your pipes in great shape with our maintenance service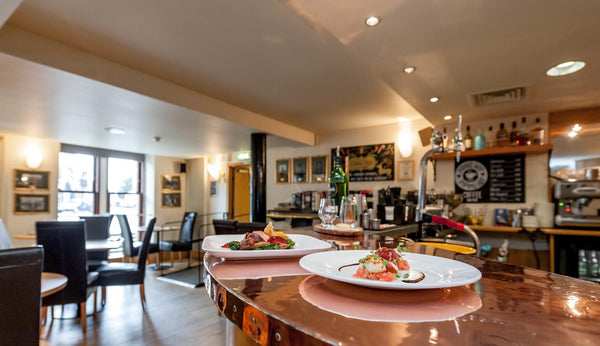 We are a Charity
Every purchase you make supports our work
---