Limited Edition Glenfiddich 13 Year Old Single Cask Single Malt Whisky
---
---
Currently for UK shipping only
The Glenfiddich Piping Championship has been celebrated as the pinnacle of competitive solo piping since its inception.

To celebrate 50th edition of "The Glenfiddich" in 2023, the National Piping Centre are delighted to offer an exclusive, limited edition Glenfiddich Single Cask, Single Malt 13 Year Old Whisky packaged in a bespoke display casket as part of the celebrations.


This is a limited edition production of only 200 bottles with just 100 being made available for general sale.

After half a century of continuous patronage from William Grant & Sons and the William Grant Foundation, the Glenfiddich name has become synonymous with the event itself. 

This special bottling from a single cask was selected by a panel including former Glenfiddich champions - a fitting memento of this remarkable milestone.

The bottle is encased in an elegant wooden case, made from old whisky casks, awakening the senses as you open the box.

The 13 year old single malt whisky has been bottled by hand, at cask strength, with no chill filtering to retain its full character. It is a golden colour, and a beautiful oaky sweetness on the nose with vibrant vanilla, ripe apple and pear notes. It has a silky smooth and sweet taste - the core fruity character of Glenfiddich has been carefully nurtured in this first fill bourbon barrel. 


Due to our licensing policy bottles can only be sold or collected in person between the following times:
Monday - Friday: 11am - 5pm
Saturdays: 11am - 3pm

Bottles are available to purchase in store at the National Piping Centre McPhater Street and online. All online orders placed for postal delivery will be shipped from the week of the Glenfiddich Championship - 28th October 2023.


You can find out more about the qualifiers for this year's event, and how to watch this fantastic day of piping live online on Saturday 28th October over at
the National Piping Centre website here
---
---
---
Looking for Lessons?
Find out about all the ways you can learn at The National Piping Centre
Maintenance Service
Find out how we can get your pipes in great shape with our maintenance service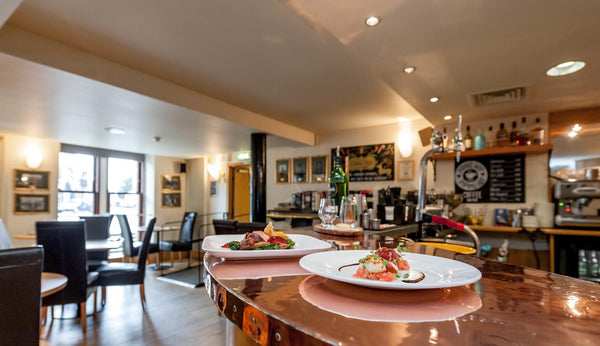 We are a Charity
Every purchase you make supports our work
---