Highland Reeds B-Flat (Bb) Drone Reeds (BT3)
---
---
Highland Reeds B-Flat (Bb) Drone Reeds (Bb2)
These reeds will help you get your pipes in tune easily with other musicians in any musical ensemble.
Balance Tone Drone Reeds provide the piper with the ability to achieve the ultimate sound from their drones.
Designed by Major Bruce Hitchings, and played and respected by thousands of Highland Pipers worldwide.
---
---
---
Looking for Lessons?
Find out about all the ways you can learn at The National Piping Centre
Maintenance Service
Find out how we can get your pipes in great shape with our maintenance service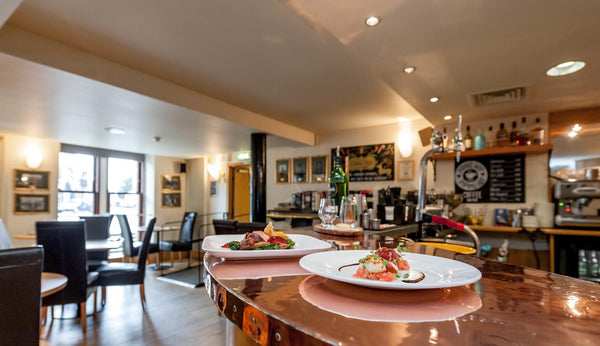 We are a Charity
Every purchase you make supports our work
---