Highland Reeds Drone Moisture Control
---
---
Highland Reeds Drone Moisture Control (MCS4)
The Highland Reeds Drone Moisture Control reduces moisture before it hits your drone reeds.
The system has been designed with you, the piper, in mind.
It offers the following benefits -
Lightweight, sits at the top of the bag
easy to adjust
equipped with removable drone valves
easy to install, remove and maintain
---
---
---
Looking for Lessons?
Find out about all the ways you can learn at The National Piping Centre
Maintenance Service
Find out how we can get your pipes in great shape with our maintenance service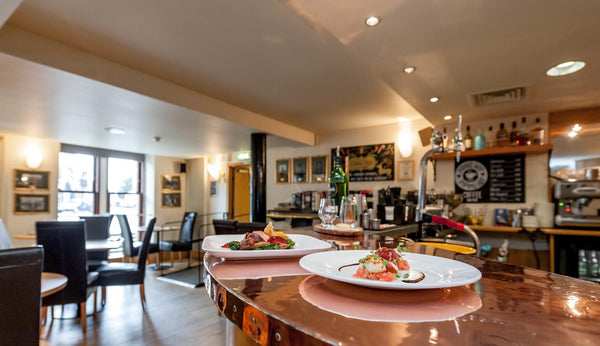 We are a Charity
Every purchase you make supports our work
---