Highland Reeds Drone Valves
---
---
Highland Reeds Drone Valves
The tension on the quick stop drone valve is now screw adjustable giving greater accuracy and once properly installed to suit your blowing strength the Highland Reeds Quick Stop Drone Valves should ensure that you strike your pipe in without difficulty.
They provide a steady flow of air to your drone reeds and close tightly when pressure is released to ensure a clean 'cut-off.'
---
---
---
Looking for Lessons?
Find out about all the ways you can learn at The National Piping Centre
Maintenance Service
Find out how we can get your pipes in great shape with our maintenance service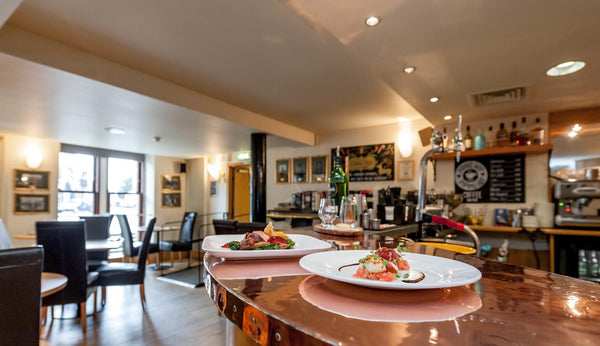 We are a Charity
Every purchase you make supports our work
---