Highland Reeds High Resonance Drone Reeds
---
---
This high resonance bagpipe drone reed produces more harmonics than a standard drone reed. This therefore provides a more refined sound, which in turn results in higher resonance on the chanter notes. Includes distinguishing black plugs and has all the functionality of the standard reed.
Balance Tone Drone Reeds provide the piper with the ability to achieve the ultimate sound from their drones. Designed by Major Bruce Hitchings, and played and respected by thousands of Highland Pipers worldwide.
These innovative drone reeds are:
• Steady 
• Exceptional in tonal quality 
• Easy to strike in 
• Easy and efficient to tune 
• Take a minimum of air 
• Moisture resistant 
• Easy to set up 
• Strike in every time
---
---
---
Looking for Lessons?
Find out about all the ways you can learn at The National Piping Centre
Maintenance Service
Find out how we can get your pipes in great shape with our maintenance service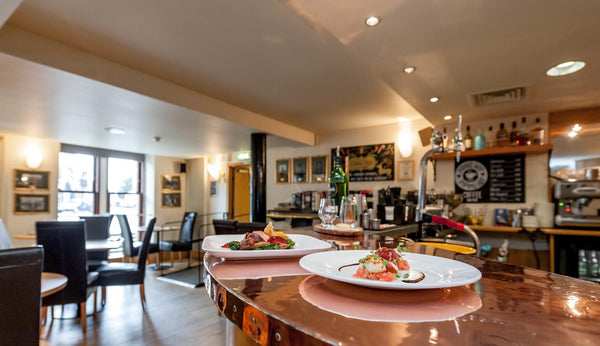 We are a Charity
Every purchase you make supports our work
---