Big Bore Adjustable Blowpipe
---
---
Big Bore Adjustable Blowpipe
Our BigBore Blowpipes are used by many top soloists and bands
The BigBore Blowpipe range made by us at the Ayrshire Bagpipe Company is a durable, high quality range of blowpipes that are built to last! With a wide 3/8" bore it provides the optimum passage for air to the bag, making your pipes easier to blow and keep steady.
The Big Bore Adjustable Blowpipe is turned from solid delrin for durable construction and adjusts to various lengths. The blowpipe has a 3/8" bore together with sturdy, replaceable built in valve. Oval mouthpiece is also built in. Latex Sleeve included.
The length of a blowpipe is taken from the mount to the tip.The length does not include the tenon(the hemped part)
Sizes are as follows:
Small: 7" to 8 1/2" (178mm to 216mm)
Medium: 8 1/2" to 11" (216mm to 279mm)
Long: 10" to 13" (254mm to 330mm)
---
---
---
Looking for Lessons?
Find out about all the ways you can learn at The National Piping Centre
Maintenance Service
Find out how we can get your pipes in great shape with our maintenance service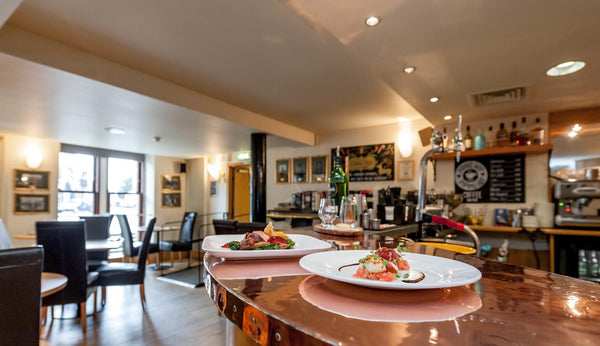 We are a Charity
Every purchase you make supports our work
---