Collection of Piobaireachd Vol 2 - D MacDonald
---
---
Edited by Roderick D. Cannon and Keith Sanger.
Published by the Piobaireachd Society. 
Following on from the first volume; the second volume of Donald MacDonald's piobaireachd, published for the first time under the supervision of Cannon and Sanger's editing.  
Together these two volumes aim to serve the current revival of interest in early Gaelic music, presenting pieces accurately and in complete detail. But they are also designed as performing texts, using the concise graphical methods of presentation familiar to present day players.
Introductory chapters fill in the historical background, describe the source materials and problems of interpreting them, and give a critical overview of Donald MacDonald's style of playing. 
---
---
---
Looking for Lessons?
Find out about all the ways you can learn at The National Piping Centre
Maintenance Service
Find out how we can get your pipes in great shape with our maintenance service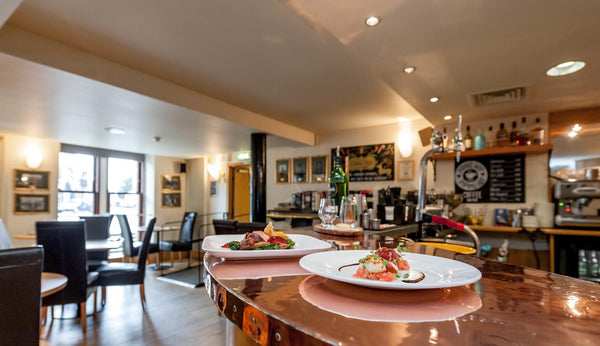 We are a Charity
Every purchase you make supports our work
---