McCallum PC3 Plastic Practice Chanter
---
---
This McCallum Bagpipes PC3 is highly durable and an easily maintained plastic practice chanter. Featuring "standard" length and hole spacing slightly tighter than that of the pipe chanter, as well as various ferrules and an imitation ivory sole. 
The McCallum PC3 Plastic Practice Chanter also is available with an option of 6 ferrule options:
Imitation Ivory
Plain Nickle
Celtic
Thistle
Vicotrian
Zoomorphic
NOTE: Prices will vary depending on ferrule type.

Practice chanters come with a practice chanter reed.
---
---
---
Looking for Lessons?
Find out about all the ways you can learn at The National Piping Centre
Maintenance Service
Find out how we can get your pipes in great shape with our maintenance service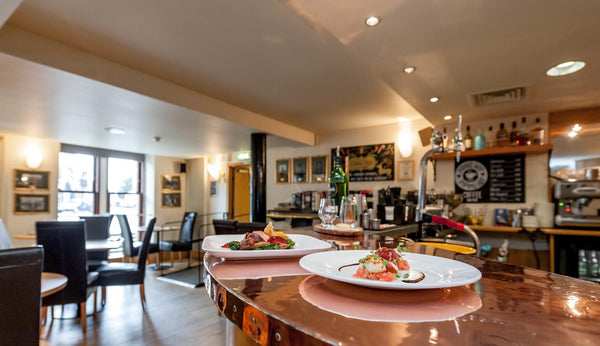 We are a Charity
Every purchase you make supports our work
---