Fred Morrison Collection
---
---
Fred Morrison is from Glasgow, it's the celebrated Gaelic piping tradition of his father's native South Uist, that forms the bedrock of his intensely expressive, uniquely adventurous style. 
The extensive first volume of Fred's own compositions, featuring many popular tunes, such as Frances Morton's, Drumbuie, The Lochaber Badger, Seonaidh's Tune, The Aird Ranters and Up South.
Full Contents
Aird Ranters

Alasdair's Reel

Archie Mac Lullich

Armel Denis' Welcome To South Uist

Askernish

Beach, The

Big Duncan's Reel

Big Picnic, The

Bolt, The

Breizh

Calum Ruaraidh Mac Innes Of Bornish, South Uist

Carlos Barral Of Oviedo

Cathy Anne Mac Phee's Jig

Ceilidh In The Convent

Chicken And The Turkey, The

Didi's Tune

Donald John Mackinnon

Down North

Drumbuie

Flying Fiddles, The

Frances Morton's Hornpipe

Hamish Moore's Reel

Hecla

Iain Morrison Jnr. Of Back, Lewis

Ian Todd's Strathspey//Reel

Irish Embassy, The

Jamie's Tune

Jim Hood's Fancy

Jose Ramon Of Guadarrama

La Paulettina

Lawrence Thompson's Reel

Leaving Lochmaddy

Lisardo Lombardia Of Asturias

Lochaber Badger, The

Lochaber To Argyll

Lochaber To Argyll (Basic Version)

Loic Denis' Welcome To South Uist

Machair, The

Manitoba, The

Mark Sheridan's Hornpipe

New Year's Day

Out Of Bed

Passing Places

Portobello

Road East, The

Rocket Range, The

Seonaidh Morrison

Seonaidh's Tune

Shandon

Sheenagh's Waltz

Sound Of Sun, The

Tony's Tune

Universal Hall

Up South
---
---
---
Looking for Lessons?
Find out about all the ways you can learn at The National Piping Centre
Maintenance Service
Find out how we can get your pipes in great shape with our maintenance service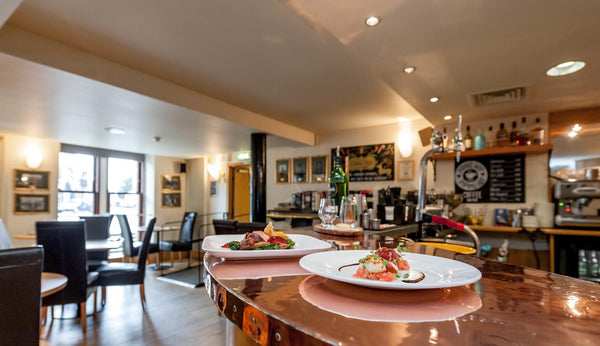 We are a Charity
Every purchase you make supports our work
---