Naill Plastic Pipe Chanter
---
---
The Polypenco band chanter has excellent harmonics and is very responsive.
It has been redesigned and rebalanced specifically for pipe band use with expert input from PM Roddy MacLeod MBE, Pipe Major of The Spirit of Scotland Pipe Band.
This chanter features a threaded reed seat making fine tuning adjustments easier.
---
---
---
Looking for Lessons?
Find out about all the ways you can learn at The National Piping Centre
Maintenance Service
Find out how we can get your pipes in great shape with our maintenance service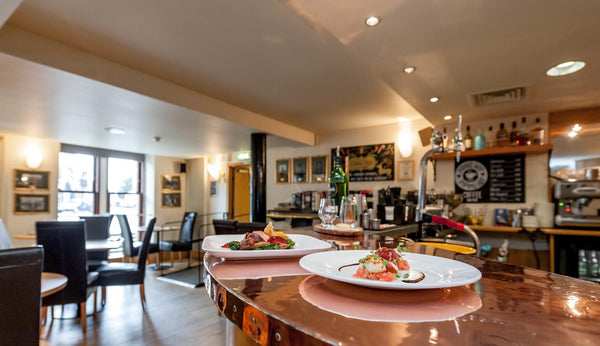 We are a Charity
Every purchase you make supports our work
---