Piobaireachd Tutor Book
The National Piping Centre Shop
---
---
The National Piping Centre Piobaireachd Tutor Book.
This book sets out the specialised embellishments required to play Piobaireachd, together with tunes which are graded in order of difficulty. 
It also explains the oral tradition of teaching bagpipe music known as Canntaireachd, an important element of preserving Scotland's unique and treasured musical culture.
Got an apple device? The NPC Piobaireachd Tutor is available through iBooks. Go to iBooks on your apple device and search for Piobaireachd Tutor to buy it there. Find out more about our other iBooks here

---
---
---
Looking for Lessons?
Find out about all the ways you can learn at The National Piping Centre
Maintenance Service
Find out how we can get your pipes in great shape with our maintenance service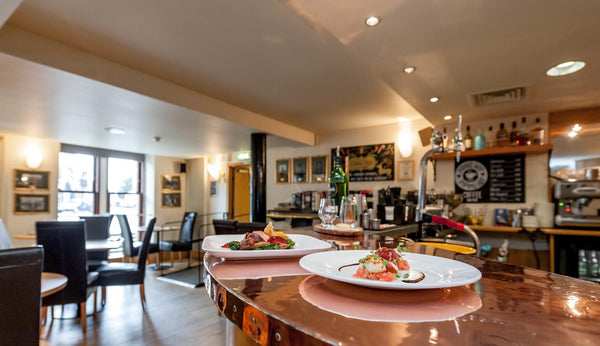 We are a Charity
Every purchase you make supports our work
---