Peter Henderson PH05 Bagpipes
---
---
African blackwood,

fully combed and beaded with blackwood
Machine engraved Silver ferrules & Slides

Machine engraved 

Silver ring caps
Imitation ivory projecting mounts
Imitation projecting mouthpiece with

 

Machine engraved 

silver slide
Engraved antique Nickel ferrules, ring caps, mouth piece and slides with antique Thistle, Celtic, Zoomorphic and Victorian design.
What's Included?
Bag: Synthetic Zip Bag (XS, S, M or L) Please specify.
Reeds: Standard Drone Reed
Moisture Control: Bottle and Tube Moisture Control
Cover:

 Pipe Bag Cover

Cords:

 Drone cords

Pipe Chanter:

 

Manufacturers Standard Plastic
 N.B. - All bagpipes are made to order, there is an 14 - 16 week delivery time-frame from our supplier.
Check "In Stock" bagpipes for the bagpipes currently in the Bagpipe Shop ready to go.
---
---
---
Looking for Lessons?
Find out about all the ways you can learn at The National Piping Centre
Maintenance Service
Find out how we can get your pipes in great shape with our maintenance service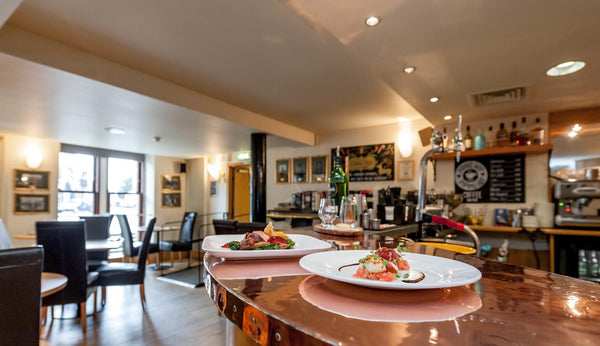 We are a Charity
Every purchase you make supports our work
---