Piobaireachd Society Book 1
---
---
ALL Piobaireachd Society Books are now available is A4 Format and size.
The Piobaireachd Society has collected the available piobaireachd manuscripts and from these and the knowledge of the existing experts and players published 16 books with the piobaireachd, written in staff notation accompanied by notes on the sources.  
Book 1
Battle of the Bridge of Perth

Battle of the Pass of Crieff

Big Spree

Company's Lament

Finger Lock

Groat, The

In Praise of Morag

Lament for the Castle of Dunyveg

Lament for Finlay

Lament for MacSwan of Roaig

Lament for the Viscount of Dundee

Prince's Salute
---
---
---
Looking for Lessons?
Find out about all the ways you can learn at The National Piping Centre
Maintenance Service
Find out how we can get your pipes in great shape with our maintenance service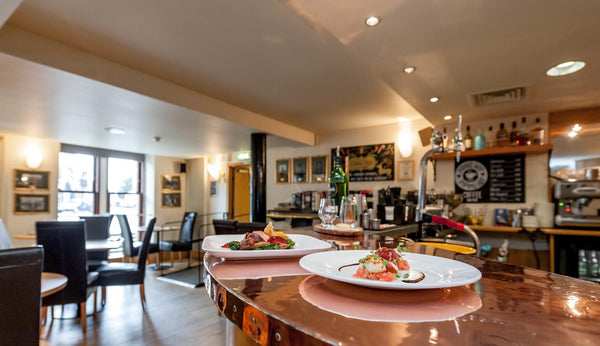 We are a Charity
Every purchase you make supports our work
---