Piobaireachd Society Book 11
---
---
ALL Piobaireachd Society Books are now available is A4 Format and size.
The Piobaireachd Society has collected the available piobaireachd manuscripts and from these and the knowledge of the existing experts and players published 16 books with the piobaireachd, written in staff notation accompanied by notes on the sources.  
Book 11

Abercairney's Salute

All the Old Men Paid Rent but Rory

A'Ghlas

Battle of Waterloo

Black Wedder's White Tail

The Bicker, or Sutherland's March

Desperate Battle, Cuillin

King James the Sixth's Salute

Lament for the Dead

MacDonalds' Salute

MacIntyres' Salute

MacLaine of Lochbuie's Lament

MacNeill is Lord there

Men Went to Drink

Middling Spree

Mrs Macleod of Tallisker's Salute

Munros' Salute

My Dearest on Earth, Give Me Your Kiss

Pretty Dirk

Rory MacLoude's Lament
---
---
---
Looking for Lessons?
Find out about all the ways you can learn at The National Piping Centre
Maintenance Service
Find out how we can get your pipes in great shape with our maintenance service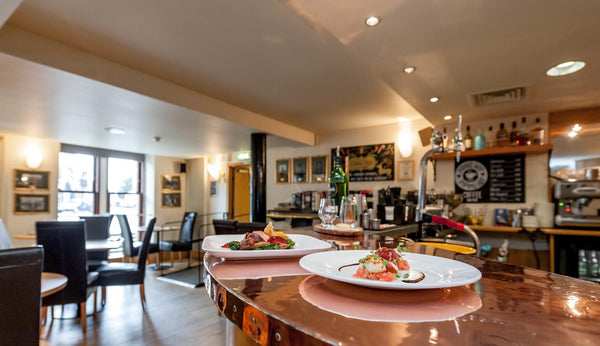 We are a Charity
Every purchase you make supports our work
---