Piobaireachd Society Book 15
---
---
ALL Piobaireachd Society Books are now available is A4 Format and size.
The Piobaireachd Society has collected the available piobaireachd manuscripts and from these and the knowledge of the existing experts and players published 16 books with the piobaireachd, written in staff notation accompanied by notes on the sources.  
Book 15

Battle of Sherriffmuir

Clan Cameron's Gathering

Clan MacNab's Salute

Crunluath Tune

Davidson of Tulloch's Salute

Duke of Atholl's March

Fhear pioba Metie

Gesto's Salute

Gunns' Salute

Highland Society of London's Salute

Ken so Lurrich

Lament for the Bishop of Argyll

Lament for Captain Donald MacKenzie

Lament for Sir James MacDonald of the Isles

Lachlan MacNeill Campbell of Kintarbert's Salute

Leaving Kintyre

MacLeod of MacLeod's Lament

Menzies' Salute

Nameless, hiotro traho hiobabem

Nameless, hihorodo hiharara
---
---
---
Looking for Lessons?
Find out about all the ways you can learn at The National Piping Centre
Maintenance Service
Find out how we can get your pipes in great shape with our maintenance service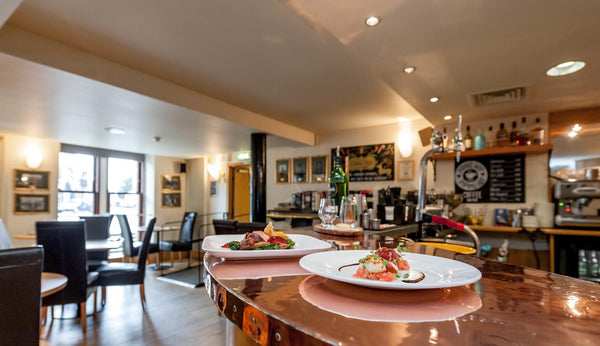 We are a Charity
Every purchase you make supports our work
---