Piobaireachd Society Book 16
---
---
ALL Piobaireachd Society Books are now available is A4 Format and size.
The Piobaireachd Society has collected the available piobaireachd manuscripts and from these and the knowledge of the existing experts and players published 16 books with the piobaireachd, written in staff notation accompanied by notes on the sources.  
Book 16

Brother's Lament

Cave of Gold

Cluny MacPherson's March

Cluny MacPherson's Salute 2

Colin MacRae of Invereenat's Lament

Fairy Flag

Frisky Lover

Glengarry's Lament No 1 - from Angus MacKay

Glengarry's Lament No 2 - from Ronald MacKenzie

Hail to my Country

Hector Roy MacLean's Lament

Lament for Colonel Forbes

Lament for the Great Supper

Lord Berisdale's Salute

Miss Mabel Thomason's Salute

Nameless, cheho tra ohodro - Campbell Canntaireachd V2 33

Nameless - from John MacDougall Gillies' MS

Nameless, hindo hindo - no. 37 from Angus MacKay's MS V2

Rev Norman MacLeod's Lament

Sword's Lament
---
---
---
Looking for Lessons?
Find out about all the ways you can learn at The National Piping Centre
Maintenance Service
Find out how we can get your pipes in great shape with our maintenance service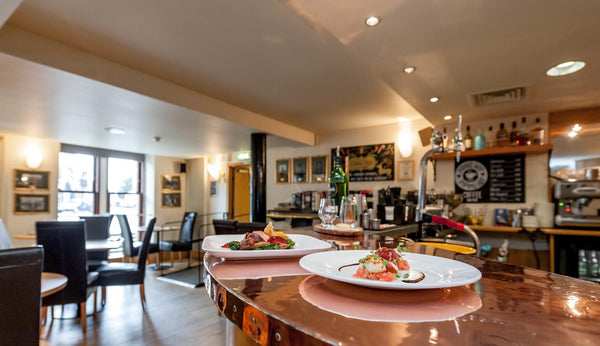 We are a Charity
Every purchase you make supports our work
---