Piobaireachd Society Book 8
---
---
Piobaireachd Society Book 8
ALL Piobaireachd Society Books are now available is A4 Format and size.
The Piobaireachd Society has collected many valuable piobaireachd manuscripts. Along with the knowledge of the existing experts and players the result is that they published 16 books with the piobaireachd, written in staff notation accompanied by notes on the sources.  
Book 8

Carles wi' the Breeks
Castle Menzies
Corrienessan's Salute
End of the Little Bridge
Lachlan MacNeill Campbell of Kintarbert's Fancy
Lady MacDonald's Lament
Lament for Donald of Laggan
Lament for the Little Supper
MacIntosh's Lament
MacKays' Short Tune
MacLeod of Raasay's Salute
Nameless, cherede darievea
Ronald MacDonald of Morar's Lament
Rout of Glenfruin
Salute to Donald
Struan Robertson's Salute
---
---
---
Looking for Lessons?
Find out about all the ways you can learn at The National Piping Centre
Maintenance Service
Find out how we can get your pipes in great shape with our maintenance service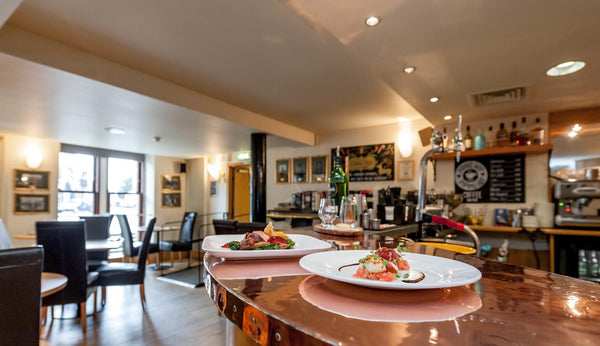 We are a Charity
Every purchase you make supports our work
---