Pipe Suites
---
---
PIPE SUITES by John Dew is John's latest composition release. This brand-new collection, released in 2023, contains 11 suites of music for multiple bagpipes:
1. The Fever Suite
2. The Red Kite
3. Sunday Afternoon in Rattray
4. Pipeline
5. The Town of Venasque
6. Organum
7. Mackerel Sky
8. Cave D'Unang
9. The Co-Ordinator
10. The Sesh Chest Reels
11. Harp Strings
Several of these suites appear in my E.P. The High Bridge Walk and album Mackerel Sky. The music is sold on a USB stick which contain the digital book in full, PDFs of individual parts and a demo track of each suite performed by John, so you can hear each piece in its entirety.
---
---
---
Looking for Lessons?
Find out about all the ways you can learn at The National Piping Centre
Maintenance Service
Find out how we can get your pipes in great shape with our maintenance service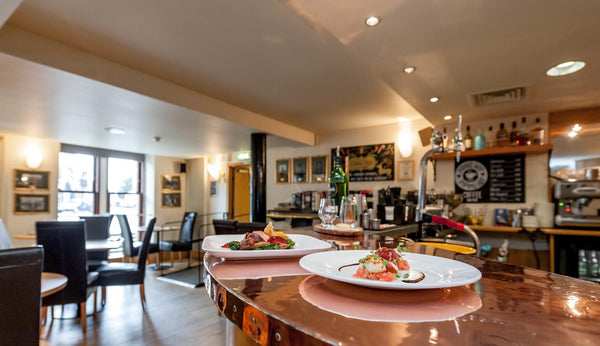 We are a Charity
Every purchase you make supports our work
---