Piper Kilt Hose
---
---
Piper Kilt Hose
The Piper Kilt Hose takes its look and texture from the classic "Bubble" top hose, however it is integrated into the sock as an extended turn over section.  The length of the turn over section can be adjusted to meet individual's needs and requirements.
The Piper Kilt hose cross stitch section expands up to 12" dependent on hose size.  This allows the turn over section to turn over up to 3 times to produce a "roll" section at the top of the Hose.  Alternatively turnover twice for an elongated look.
Made in the UK
Available in White (80% Acrylic, 20% Nylon), Bottle Green, Black, Navy, Grey, Charcoal, Lovat Green & Lovat Blue (70% Wool, 30% Nylon)
Sizes:
SMALL:- UK Size 4-7 / US Size 5-8
MEDIUM:- UK Size 8-10 / US Size 9-11
Large: UK Size 11-13 / US Size 12-14
---
---
---
Looking for Lessons?
Find out about all the ways you can learn at The National Piping Centre
Maintenance Service
Find out how we can get your pipes in great shape with our maintenance service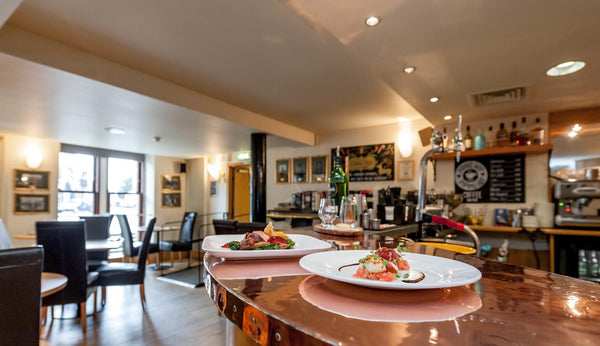 We are a Charity
Every purchase you make supports our work
---