RJM Ensemble B Flat Chanter
---
---
The RJM chanter is pitched in Bb to allow pipers to tune easily with other musicians in any musical ensemble whether a military band, bagad, folk group or an orchestra.
The RJM Ensemble B Flat Chanter is easy to reed and will not require long bladed reeds to achieve the required pitch ( 466 Hz).
The RJM Ensemble B flat chanter is the ideal choice for the in-tune piper!
---
---
---
Looking for Lessons?
Find out about all the ways you can learn at The National Piping Centre
Maintenance Service
Find out how we can get your pipes in great shape with our maintenance service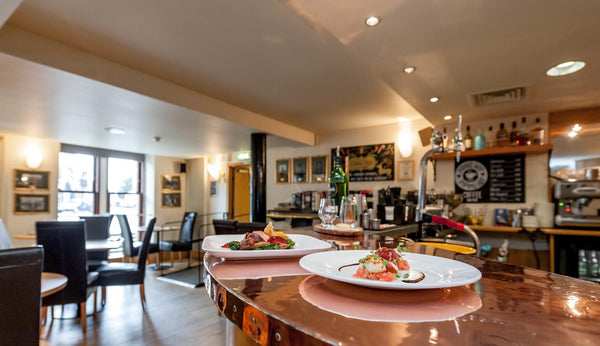 We are a Charity
Every purchase you make supports our work
---