Snare Drum Rudiments Book & CD
---
---
Snare drum rudiments and Pipe band score tutor book written by David Farquhar. The book and CD is excellent for everyone from beginners to advanced level and has over 100 exercises.
Includes the main basic rudiments - Double stroke roll (open-closed), Para-diddle, single sticking, triplets, plus many more. The exercises are written in a way that allows you to play the rudiments and execute them correctly before increasing the pace.
The included CD, laid out in the same order as the book, allows you to listen and play along with the exercises as you progress through each section of the book.
---
---
---
Looking for Lessons?
Find out about all the ways you can learn at The National Piping Centre
Maintenance Service
Find out how we can get your pipes in great shape with our maintenance service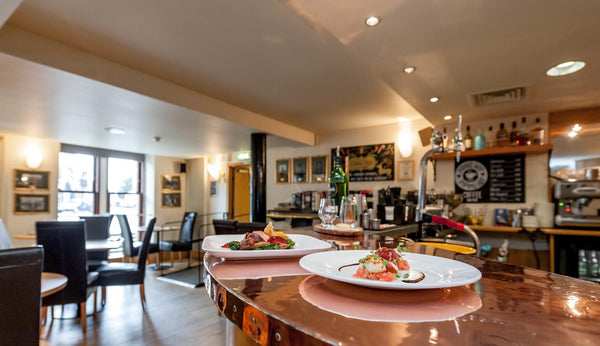 We are a Charity
Every purchase you make supports our work
---