TIZIP Pack
---
---
Ti Zip Lubricant and Jubilee Clip
How to use:

In case of dirt or sand in the chain, the zipper may not have the expected tightness, and therfore dryness.

 


TiZip recommend cleaning with soap and water.

 


Please thoroughly rinse with clear water afterwards.
Especially if you use TiZip zippers to protect technical devices or even as life-protection, the TiZip zipper should be thorougly cleaned before use.


Step 1
 

- Before applying the lubrification, please open the zipper completely.
Step 2
 

- Apply a

 

small

 

amount of the lube about every four inches on the zipper chain, including the dock end.
Step 3
 

- Open and close the zipper over it's complete length to spread the lube evenly. If there are dry sections, apply some more.
Step 4
 

- Wipe off excessive lube with a dry cloth.
---
---
---
Looking for Lessons?
Find out about all the ways you can learn at The National Piping Centre
Maintenance Service
Find out how we can get your pipes in great shape with our maintenance service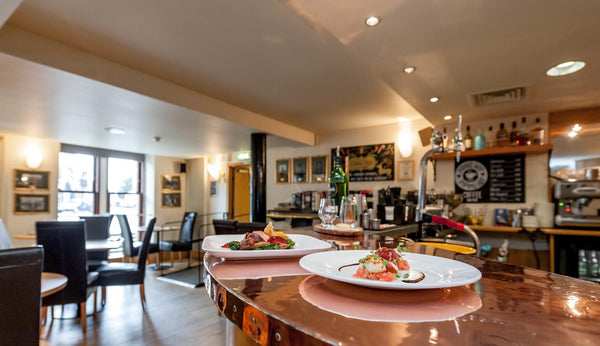 We are a Charity
Every purchase you make supports our work
---